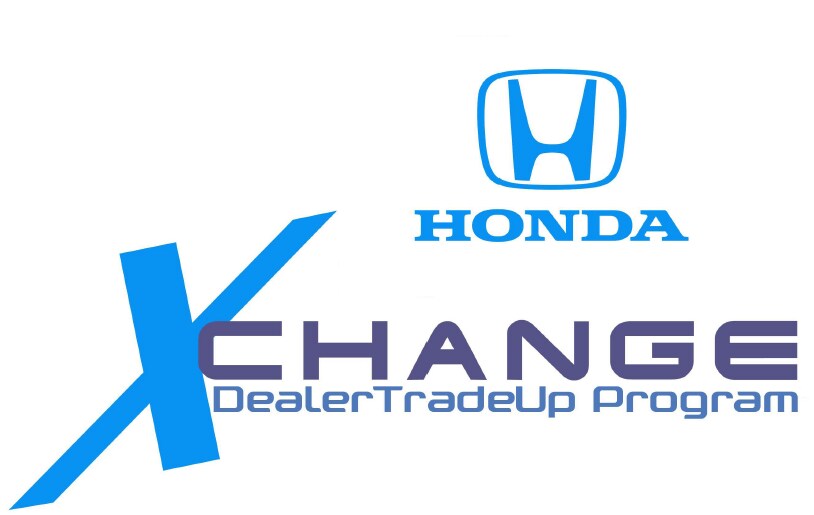 Let Us Take Care of Everything. Let one of our loyalty managers handle all the details. Please fill out the form to start the process.

Drive a New Honda Today
For the same amount or less than you currently pay

We have created a high demand for quality pre-owned Honda vehicles.

You are currently eligible to upgrade to a brand new Honda vehicle with the Coggin DeLand Honda VEHICLE EXCHANGE PROGRAM for little or no money down!
Here are just a few of the Vehicle Exchange Program benefits:
 Above market value for your vehicle
 Low monthly payments
 Better financing terms
 Longer and more comprehensive warranties
 Lower fuel costs and increased miles per gallon
 Lower maintenance and repair costs
 Increased safety and security technology
 Brand new comfort and entertainment features
We NEED Your Pre-Owned Honda Vehicle!

COME BY / CLICK / CALL: 386-917-1229
Visit with our Honda Xchange Advisor Today!