Synthetic Oil Change

$42.99

Four Wheel Alignment

$64.99

Brake Pad Replacement with Resurface

$159.99

Battery Replacement

$124.99

Head Lamp Restoration

$49.99
Schedule Service
Synthetic Oil Change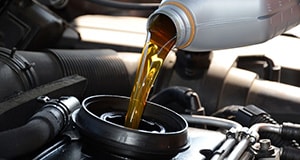 Alignment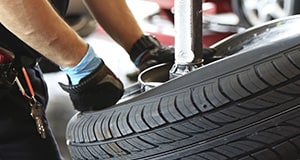 Brakes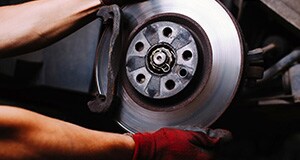 Battery Replacement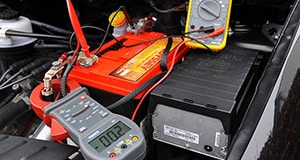 Head Lamp Restore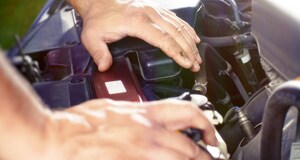 Honda Service
Coggin Deland Honda is available to help you get your car repaired in a courteous and helpful manner. We hire only the most qualified service technicians to work on your vehicle, and all of our technicians are certified and considered experts on all makes and models of Honda vehicles. By hiring only certified technicians, we can ensure a higher quality of service that may be more difficult to get at other auto shops.
Customer Reviews


Serving
Deltona

,

Sanford

,

Daytona

,

Port Orange

,

New Smyrna Beach

Our customers in the Deland, Florida, area deserve to be provided with high-quality service and attention. We strive to ensure that every customer who comes to visit is satisfied with their repair. We are obsessively concerned with quality and craftsmanship, and we can help you get back on the road quickly. By specializing in Honda vehicles, we have the specialty tools and equipment necessary to complete most any job.

It doesn't matter if you need an oil change, transmission flush or an engine issue diagnosed. When you bring your vehicle in, we'll do a complete multi-point inspection of your car. We have the resources and technicians needed to get your vehicle repaired correctly every time. If you have any questions about getting service, our customer service advisors are available to help you. We strive to ensure that all of our customers get legendary service.
Automotive Service
One of the problems that you may encounter if you take your vehicle to a third-party auto shop is that these shops often use aftermarket parts. They try to convince customers that the aftermarket part is just as good as the original equipment manufacturer (OEM) parts. Yet, many auto shops won't offer a warranty on aftermarket parts. Genuine parts are designed to work with your specific make and model of vehicle, and they always come with a warranty that usually lasts two years.

By using only OEM parts, you can rest easy knowing that your vehicle has the right parts to operate effectively. With aftermarket parts, the quality of the part can vary greatly between manufacturer. This can cause issues with fuel efficiency, and can even make your vehicle less safe to drive. An aftermarket reconstruction after a major accident can leave your car vulnerable to future accidents. Aftermarket brakes may not be of the same grade and quality, side panels may not have the same crumple zones and air bags may not be thoroughly tested with your vehicle.