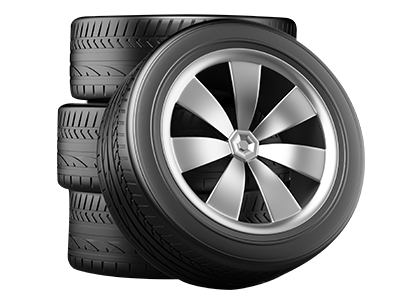 Tire Alignment Service
Check out our extensive list of quality services. Our staff can help ensure the longevity of your vehicle through regular maintenance and care, including alignments, oil changes, fluid checks, tire rotations, and more.
Customer Reviews

Benefits of a Four Wheel Alignment
The benefits of a four wheel alignment are many. Most car owners have had at least a couple of front end alignments and are well aware of the benefits of having this service performed. During a front end alignment, the angles of the front end are fixed so they align properly and the car drives straight. In a four wheel alignment, this procedure is completed for the front end and the back end. While out-of-alignment conditions can be caused by springs sagging in older vehicles, they are also caused oftentimes by hitting a pot hole or regularly driving on rough surfaces. The longevity of your vehicle and especially your tires can be enhanced by having this service performed.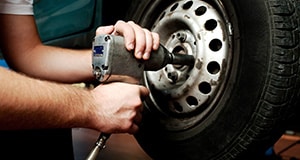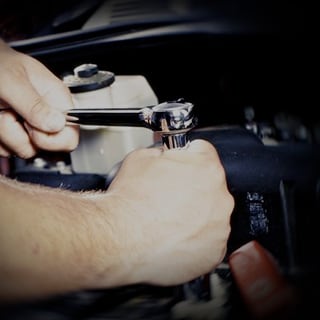 Coggin DeLand Honda
2677 N Volusia Ave, Orange City, FL 32763
Serving
Deltona

,

Sanford

,

Daytona

,

Port Orange

,

New Smyrna Beach

Serving DeLand, Florida, Coggin DeLand Honda automotive technicians are all certified professionals who regularly perform four wheel alignments. But Coggin Honda's certified and talented staff are not limited to working only on Hondas. In fact, these industry experts are qualified to work on all makes and models of vehicle.
Tire Alignment Service
Dealerships use only quality OEM (original equipment manufacturer) when performing four wheel alignments. This ensures that your car's parts will last longer. After market parts, made by companies other than the original manufacturer are not always required to live up to the original manufacturer's high standards of quality. After market parts generally have a shorter over all life span than an OEM part. While these OEM parts can cost a little more up front, when you consider the over all life of the vehicle, the cost is nominal and worth it.

If your car is no longer driving the straight and narrow, make an appointment today to have your alignment fixed. This will not only make sure your car drives true, but will save you unnecessary wear and tear on tires.